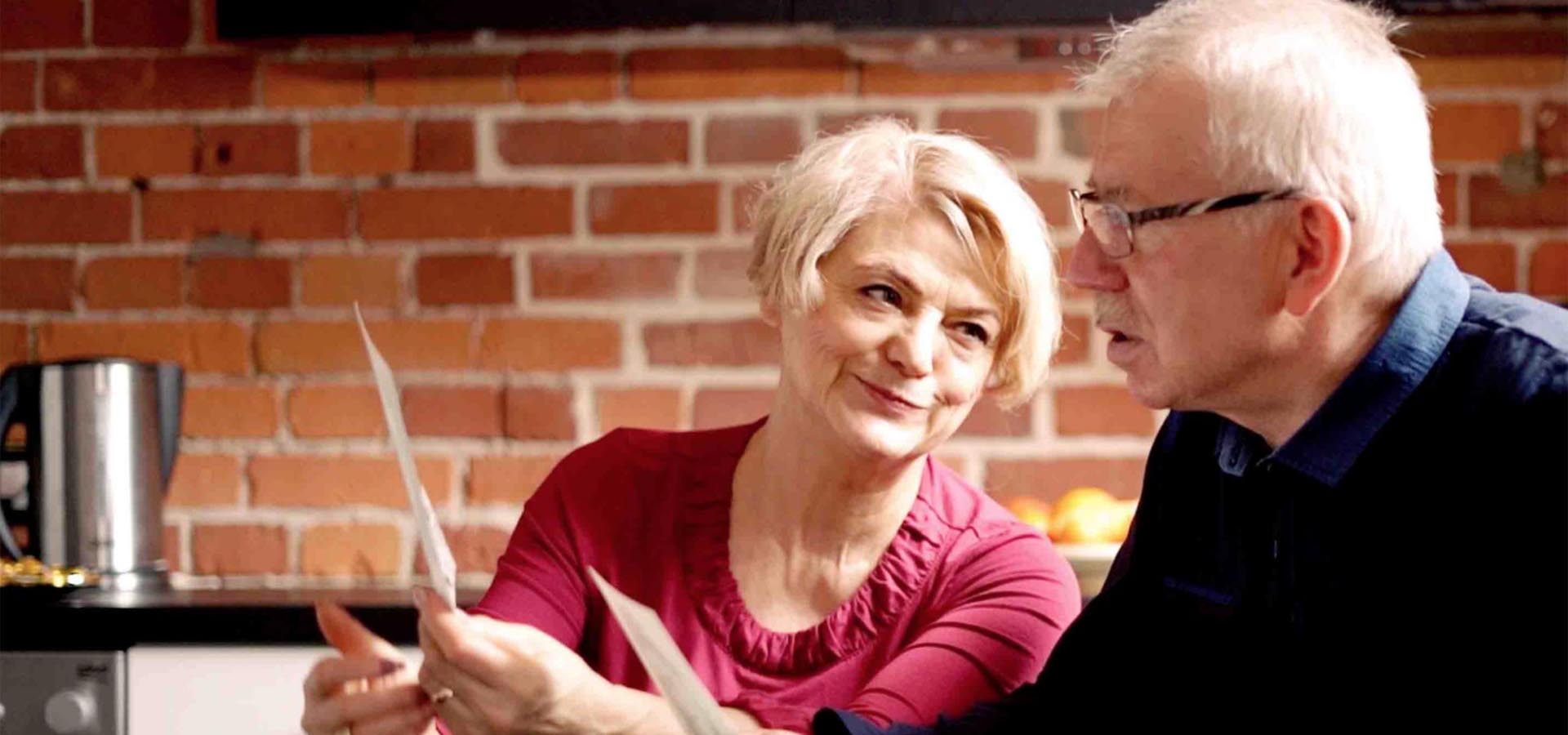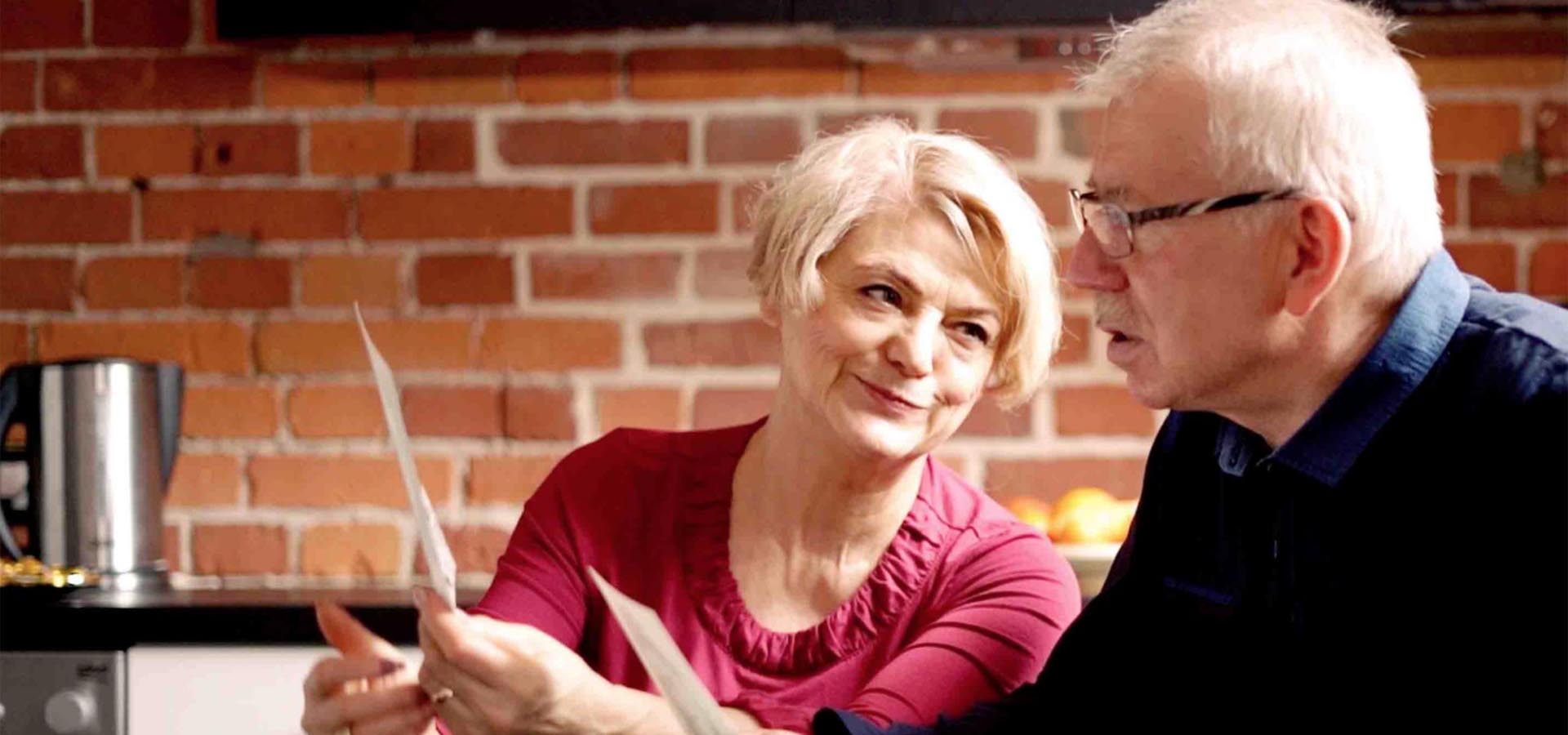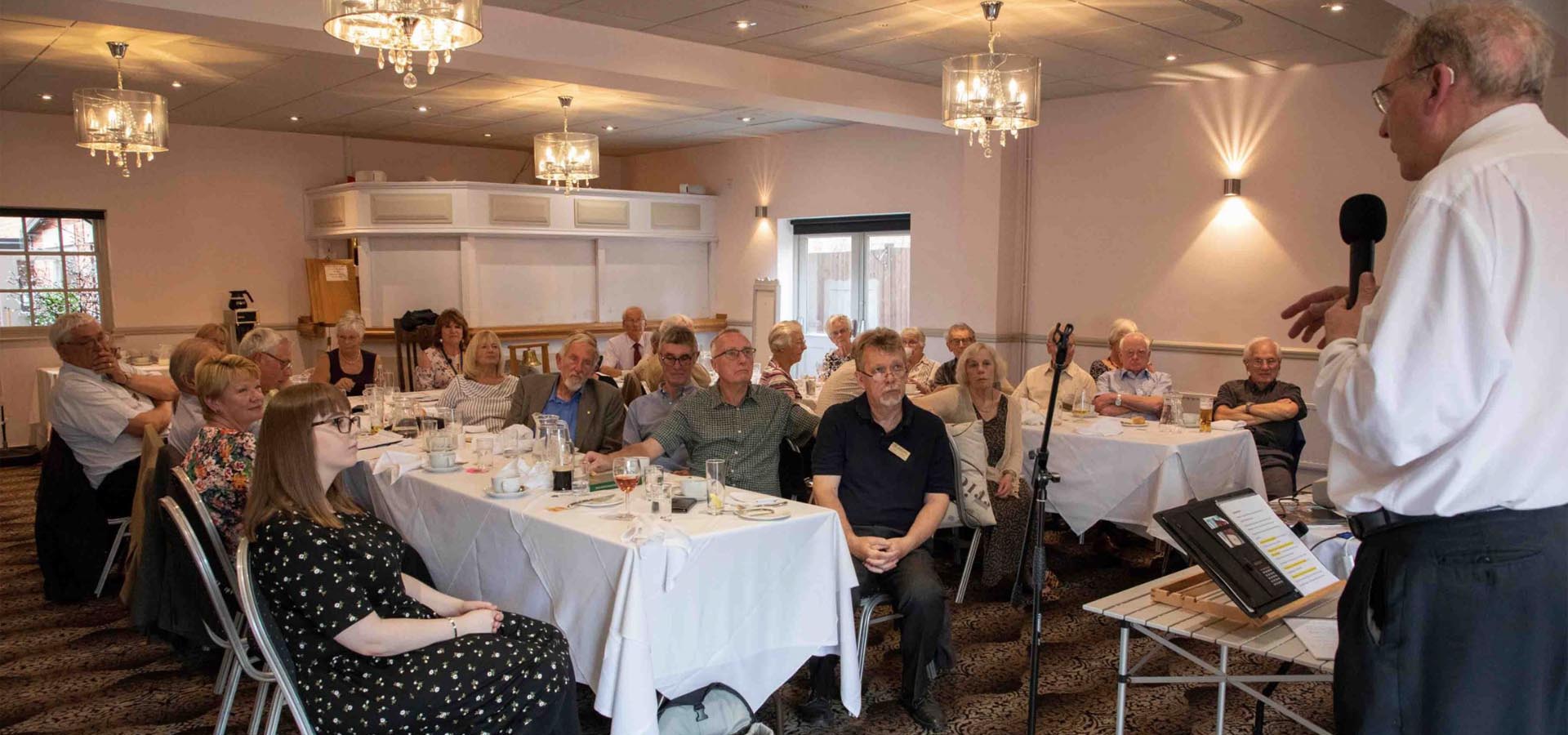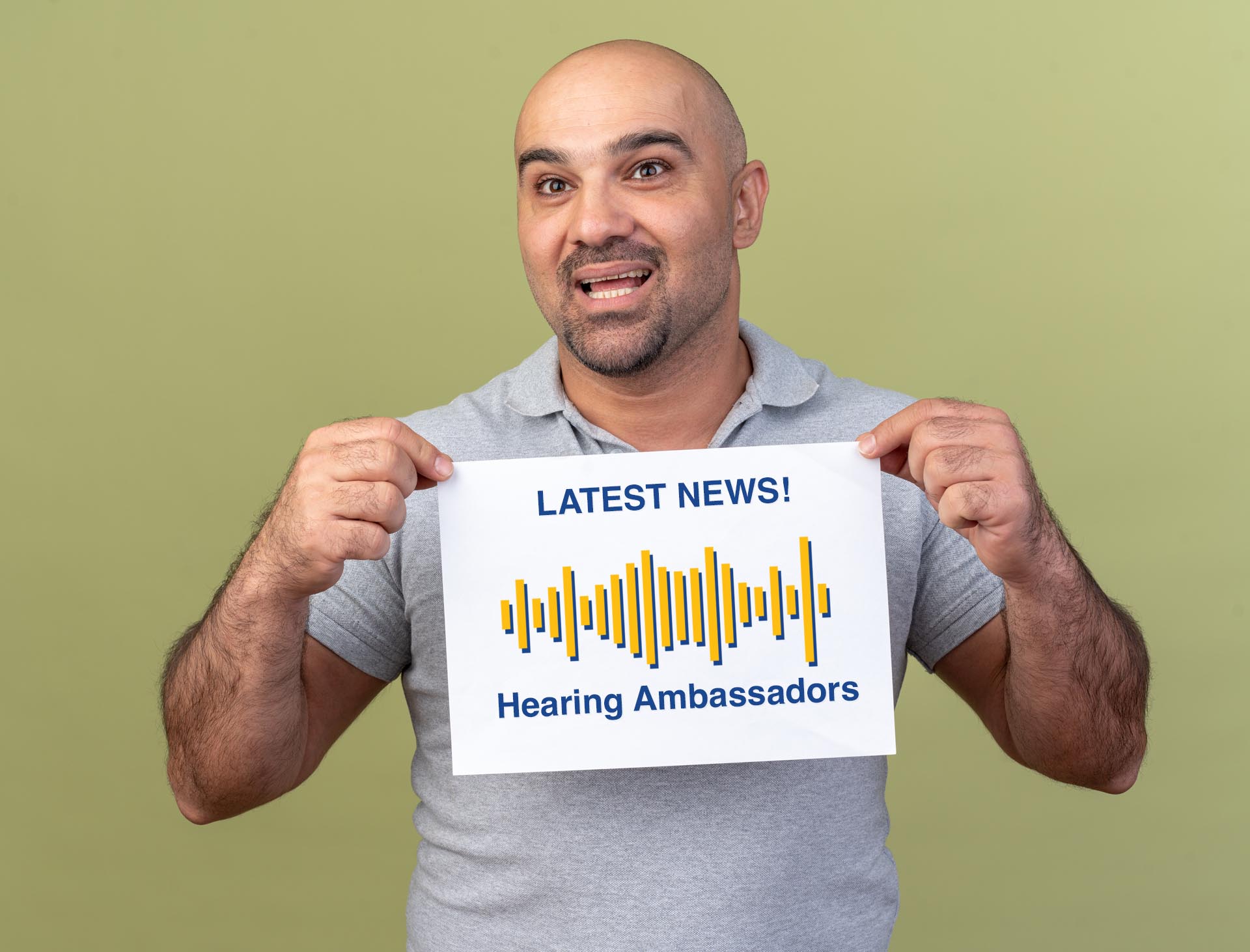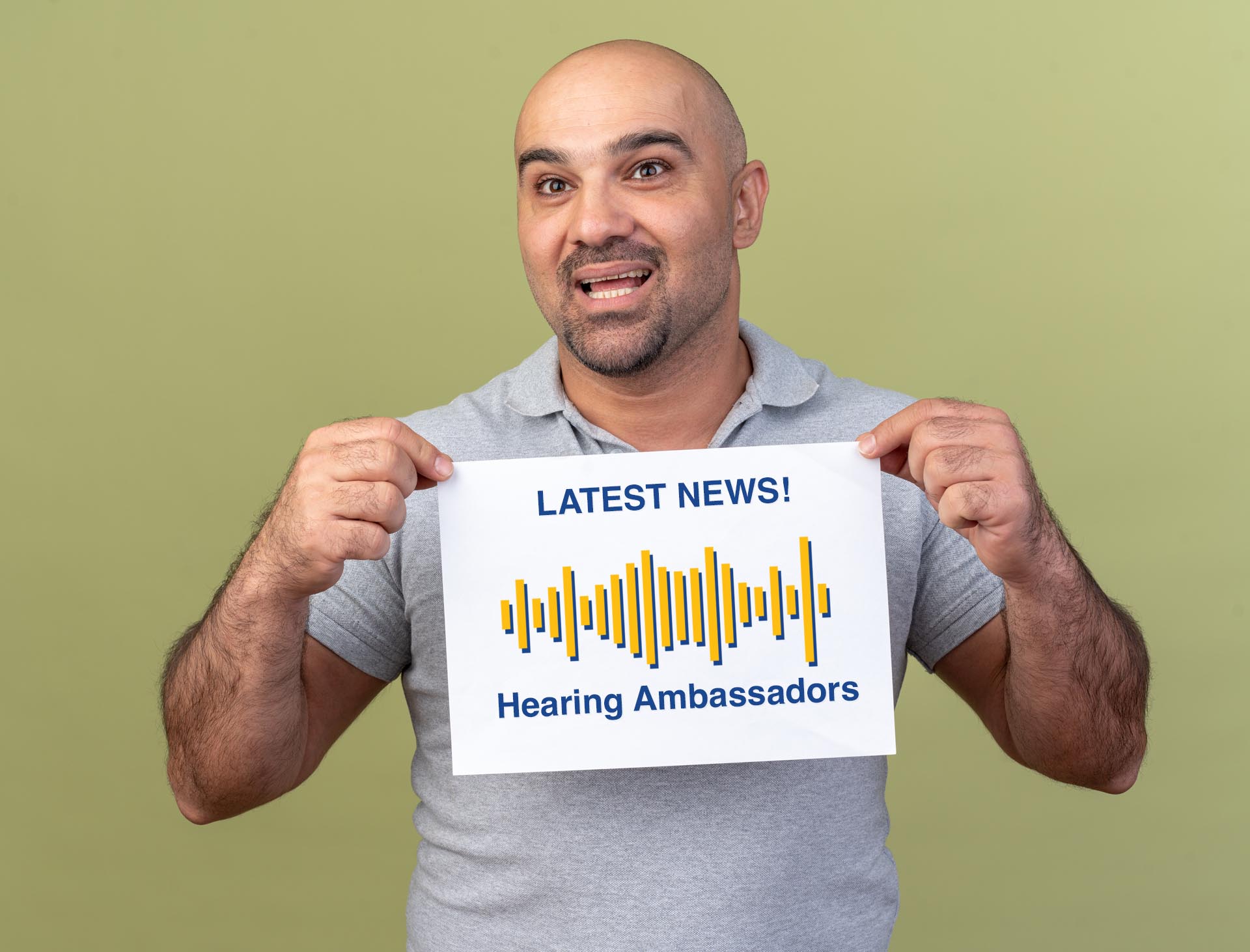 Welcome to Sound Warriors!
Hearing Ambassadors are proud to present...
We are very excited to present our newest project, Sound Warriors, where young people can get involved in protecting their hearing now for good listening in the future.
We warmly welcome you to the Hearing Ambassador's website where we offer helpful information & advice on hearing better – be it for yourself, a family member or friend, or your organisation.
The menu at the top of the page offers many options – please do have a browse.