We warmly welcome you to the Hearing Ambassador's website where we offer helpful information & advice on hearing better – be it for yourself, a family member or friend, or your organisation.
The menu at the top of the page offers many options – please do have a browse.
Below are quick links to two pages that we are sure you will find very useful. Click on the picture or the title to visit.
Help & advice – if a friend or family member is suffering from hearing loss.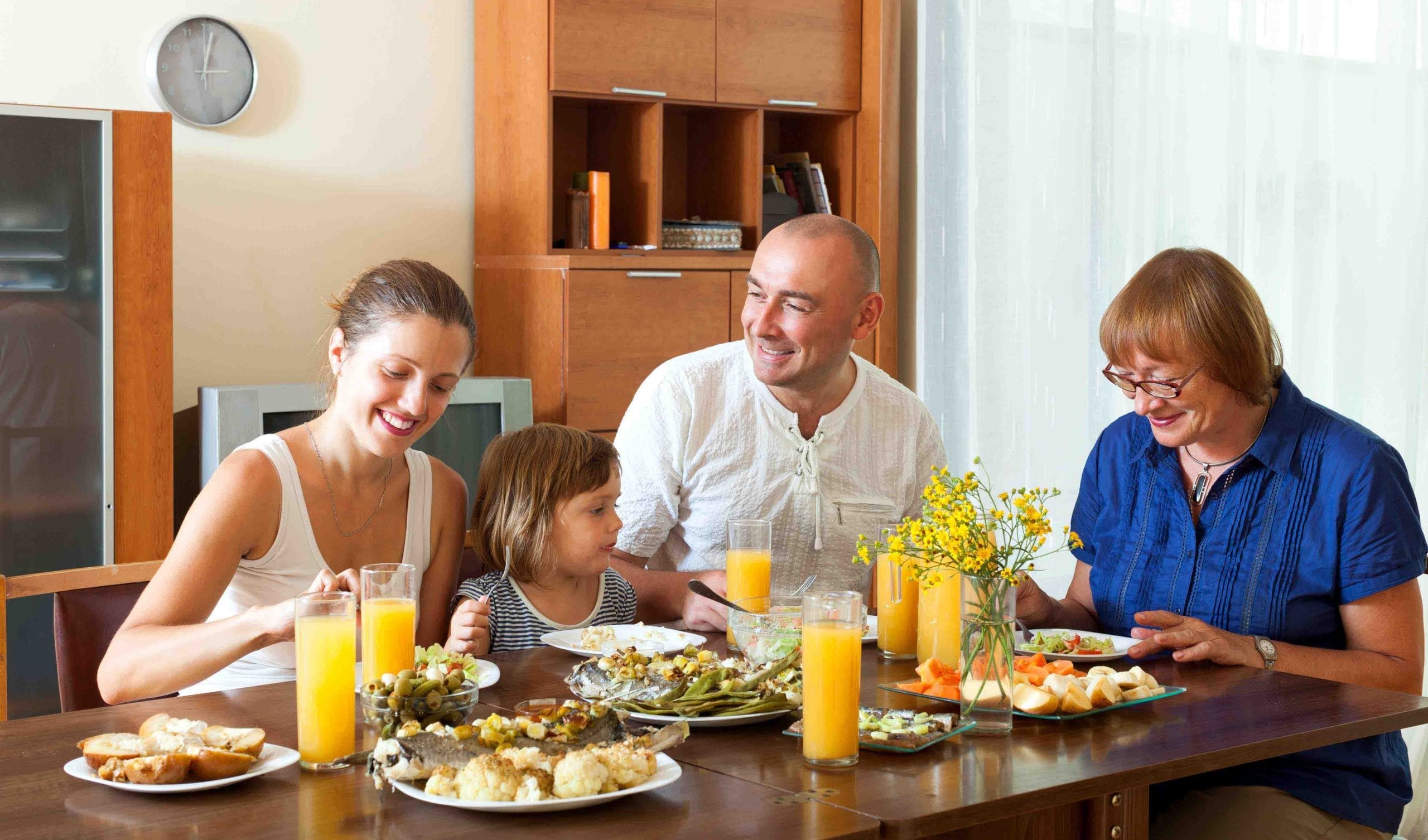 Helpful advice if you are, or suspect you are suffering from hearing loss