Almost half of all twelve to thirty-five-year-olds in the UK are exposed to unsafe levels of sounds in recreational settings* and our Sound Warriors are determined to reign in those decibels!
---
At the Disco – It's Too Loud!
Can the Sound Warrior beat monster Loh's (short for Loss of hearing) dastardly tricks? Find out here in Episode 1 of our trilogy. These videos are brought to you by Hearing Ambassadors  in conjunction with Immersive Productions. They have been inspired by Dr Ava Hunt, leader of the MA course in Applied Theatre Studies at Derby University; two of her students, Becca and Daisy; and members of Derby Youth Theatre and Derby Youth Theatre for the Deaf.

---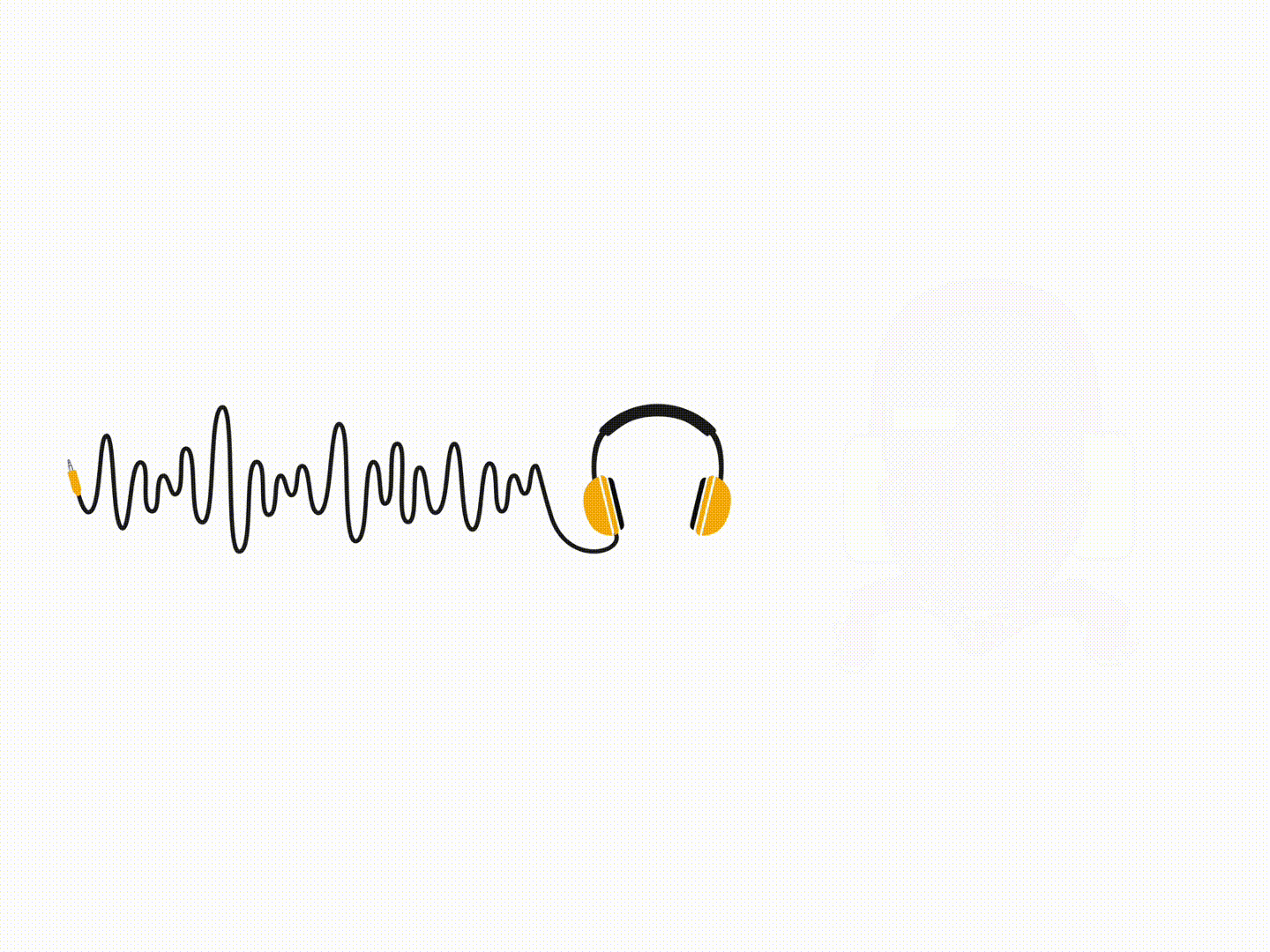 Is your video featured on our Whacky Noises page?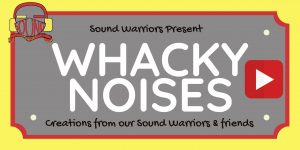 Click here to have a look!
More Sound Warriors Videos Coming Soon!
In the meantime, have a look at all our videos so far on our Video Wall 🙂
---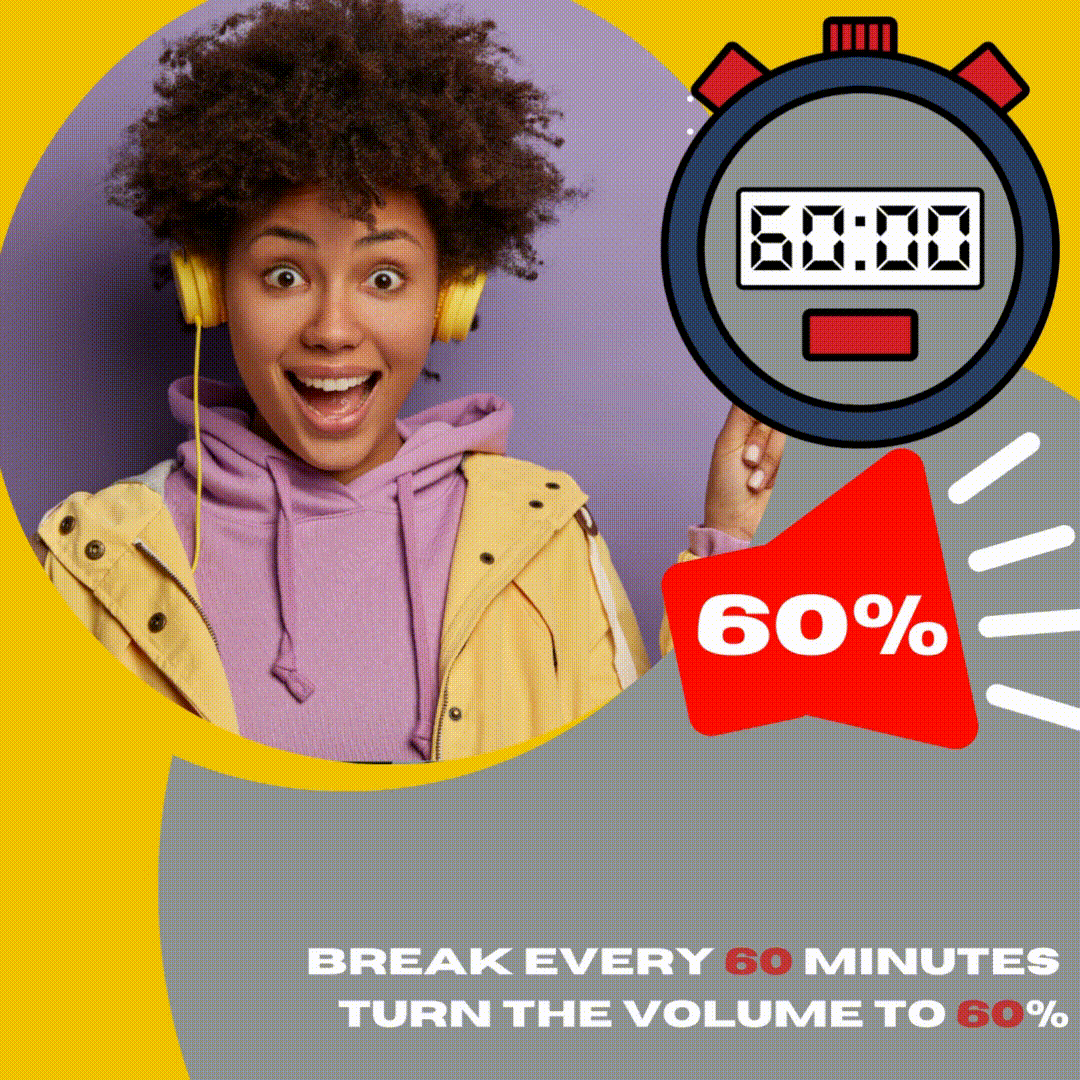 Meet the Sound Warriors!
Click here to see the video on our Video Wall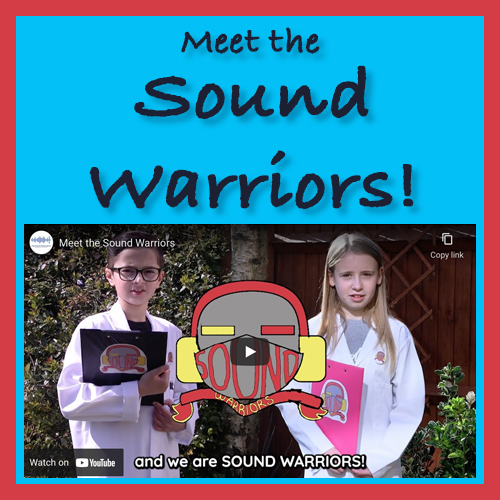 ---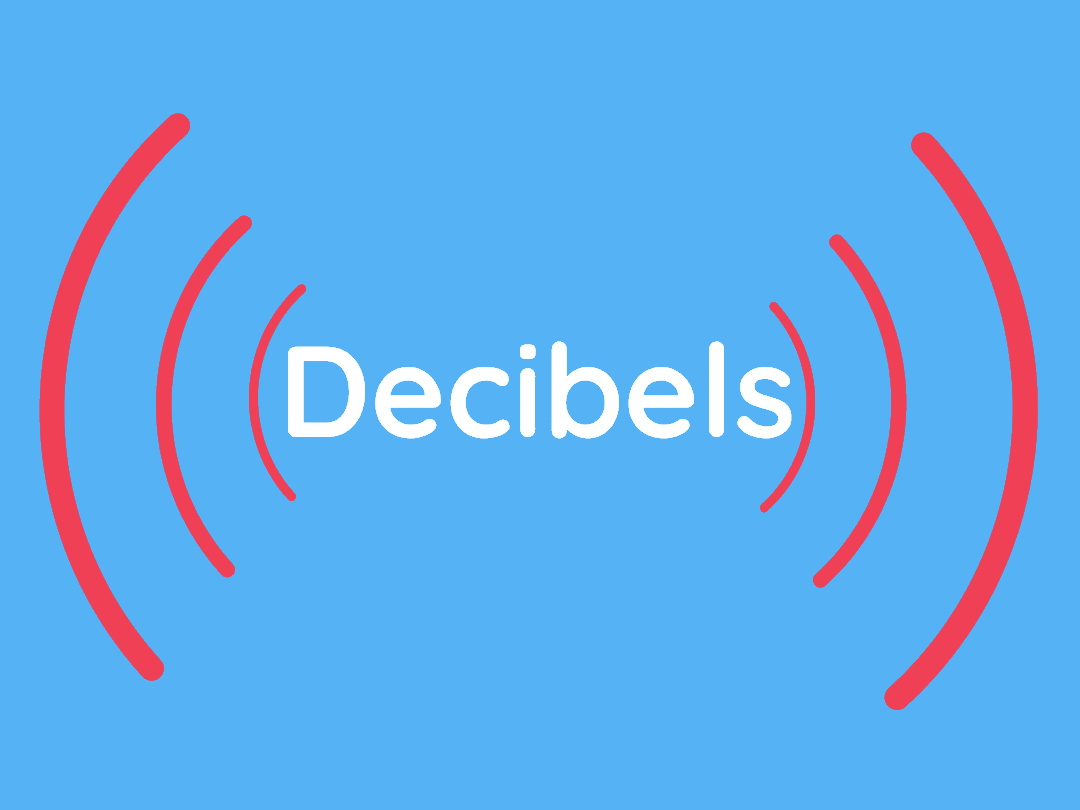 Decibels gif by Aiden
---
Have a go at our new activities!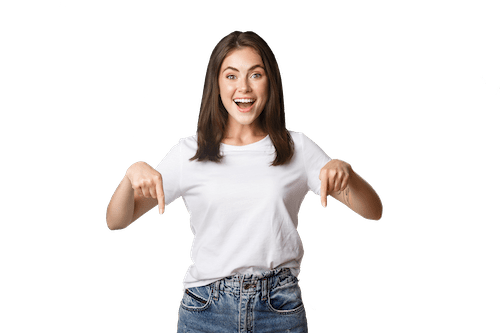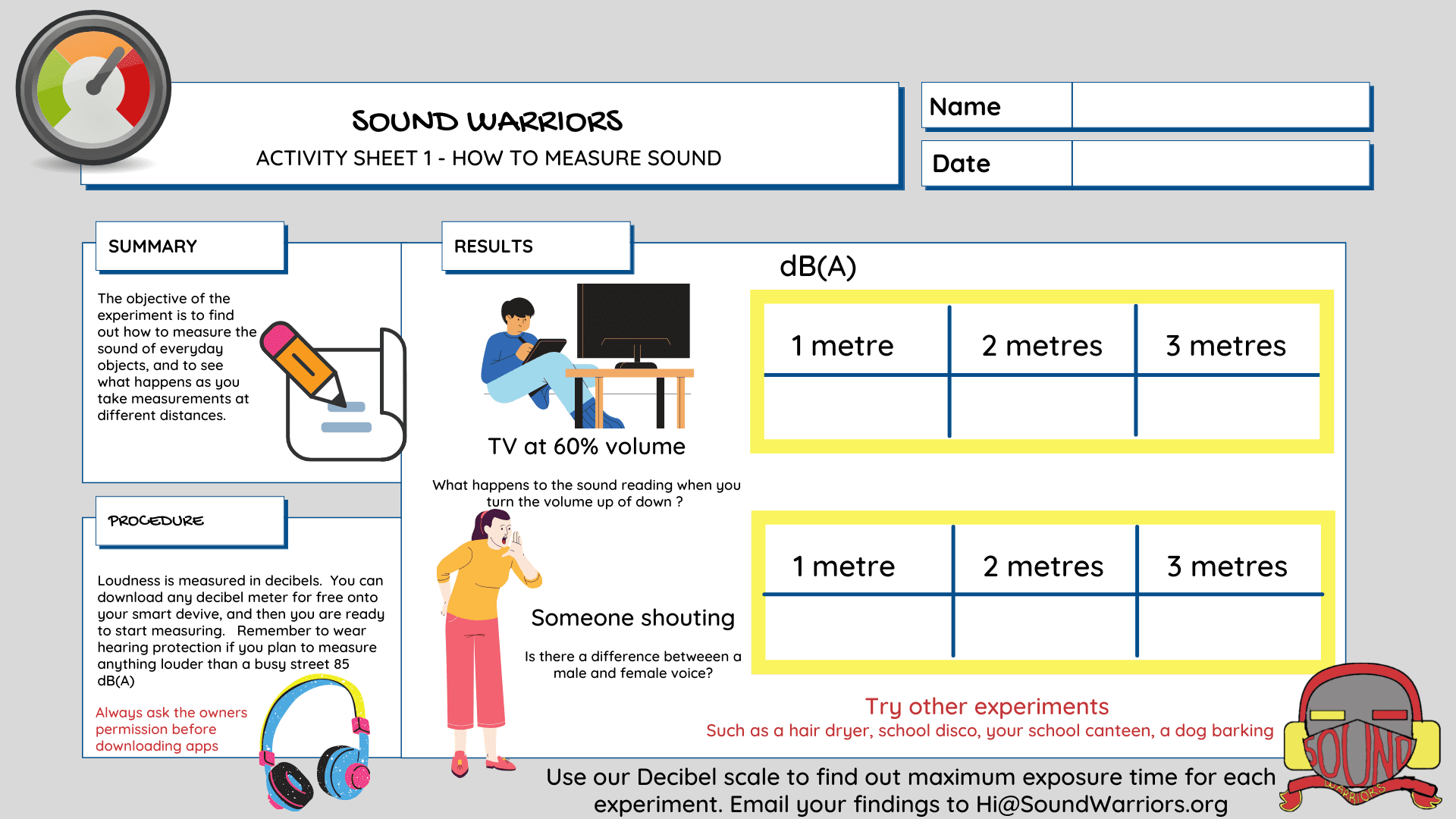 ---
See our new poster for the 'Interesting Stuff' page!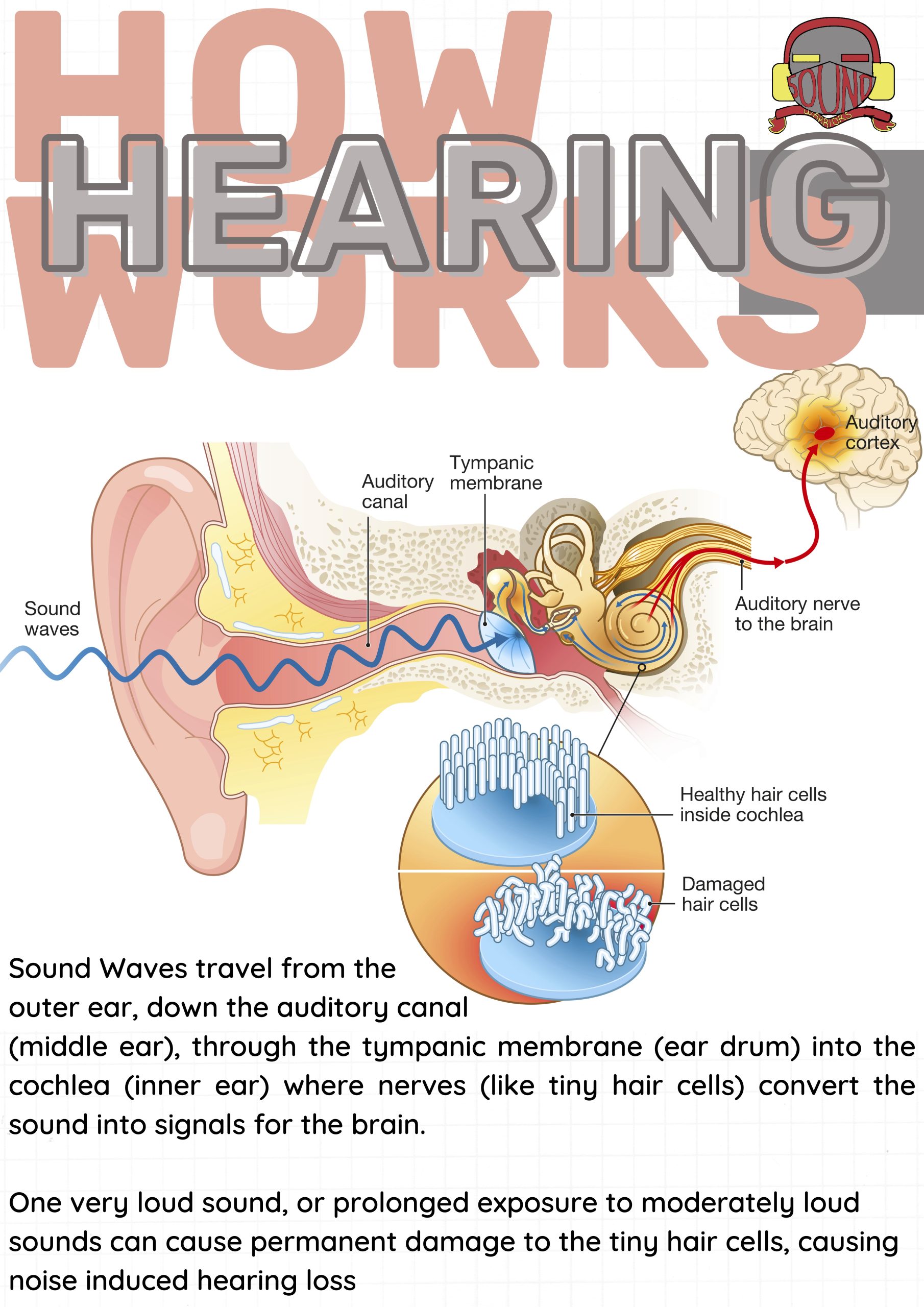 ---
Visit our VIDEO WALL!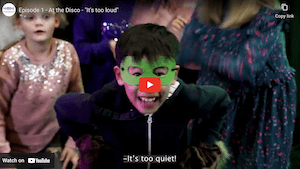 ---
If you would like to get in touch with us, please email
---
Check out all of our Sound Warriors pages!