Almost half of all twelve to thirty-five-year-olds in the UK are exposed to unsafe levels of sounds in recreational settings* and our Sound Warriors are determined to reign in those decibels!
---
Find out how your hearing works by watching the video below!
---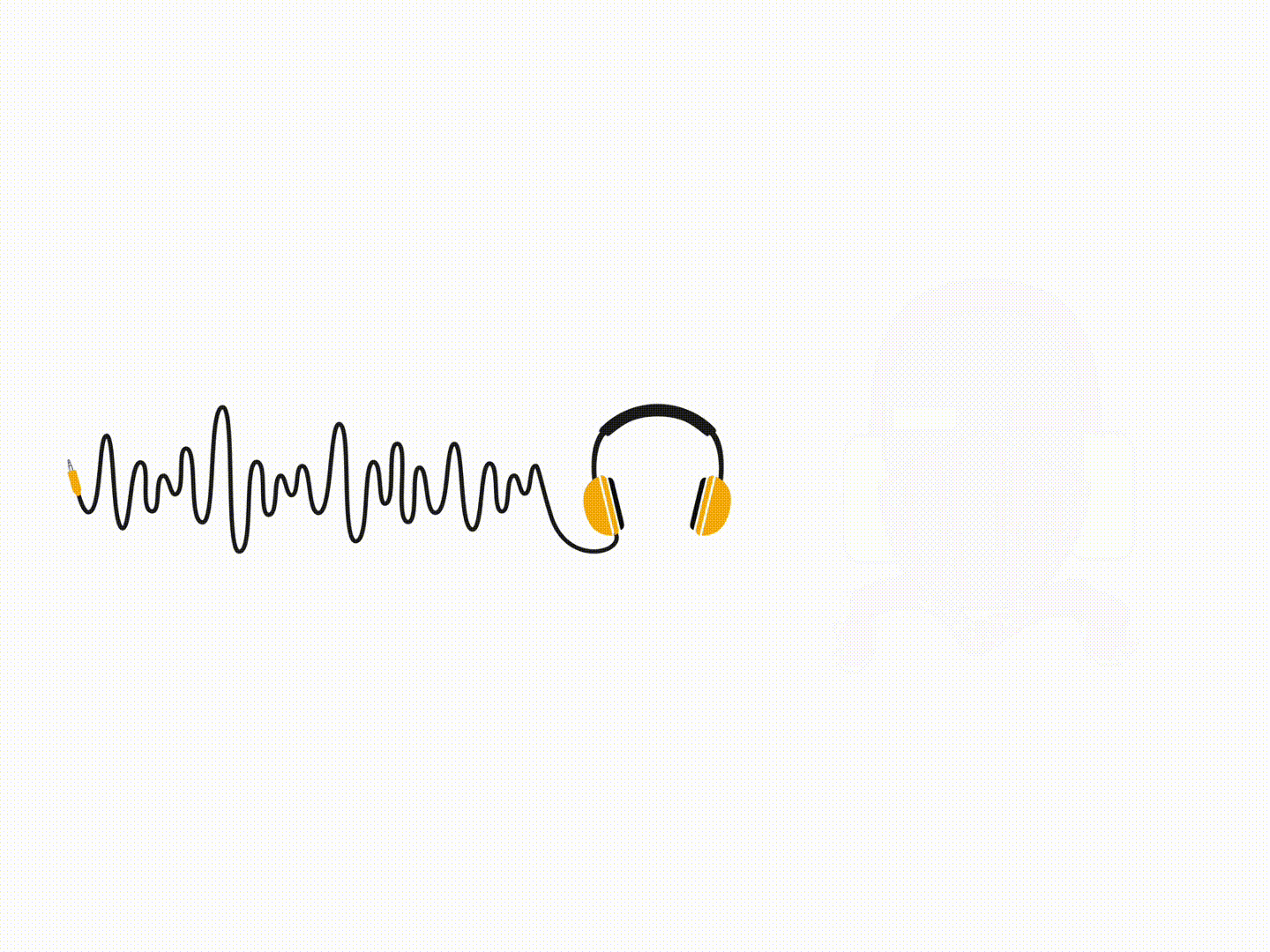 Is your video featured on our Whacky Noises page?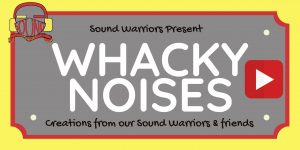 Click here to have a look!
---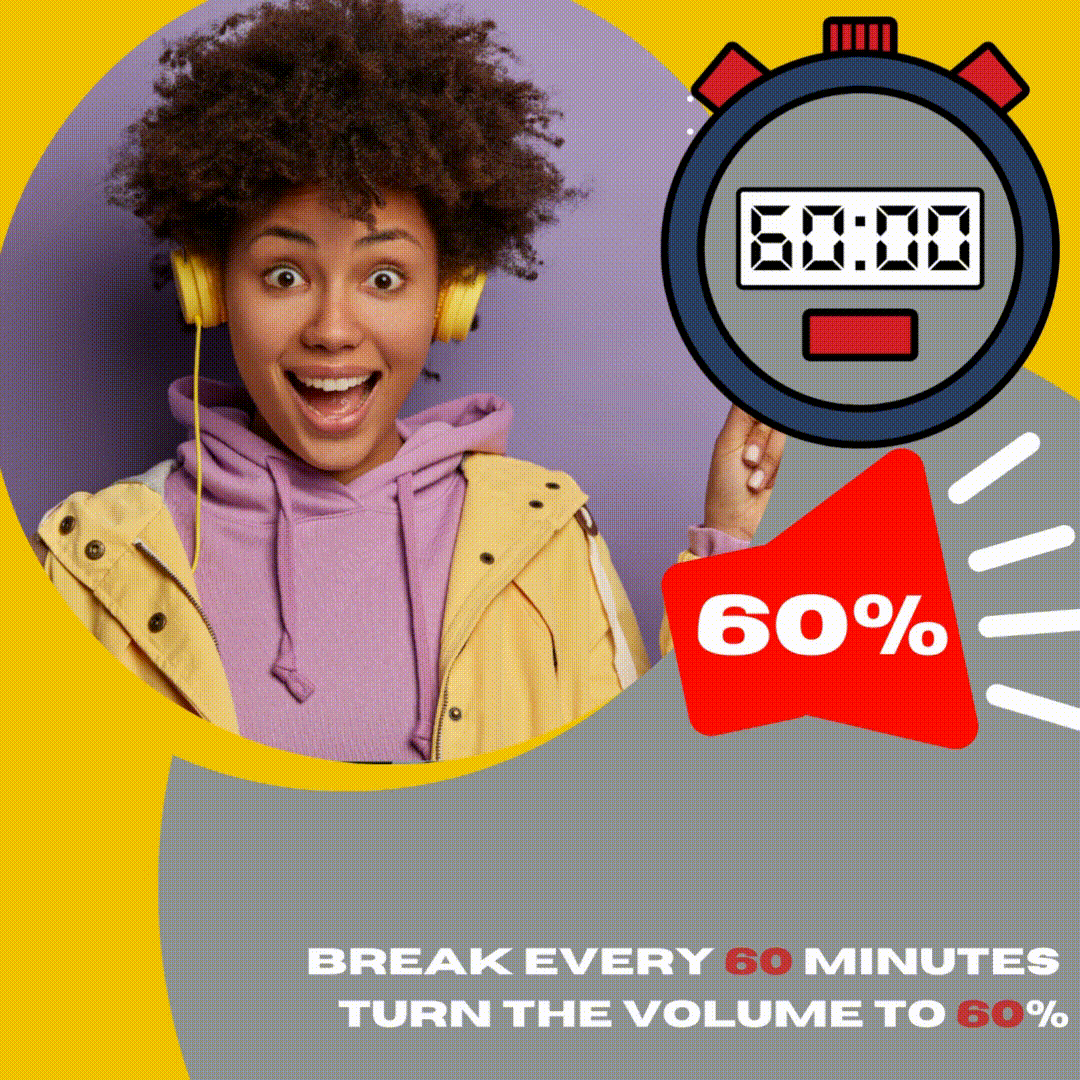 Meet the Sound Warriors!
---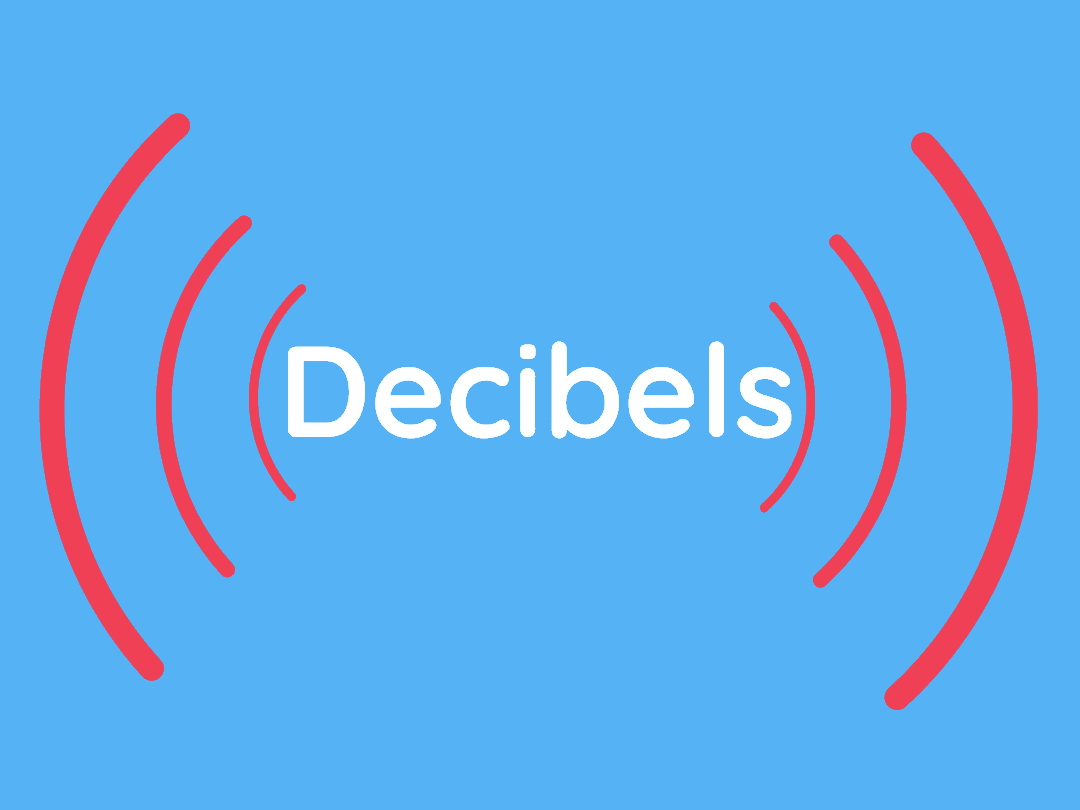 Decibels gif by Aiden
---
Have a go at our new activities!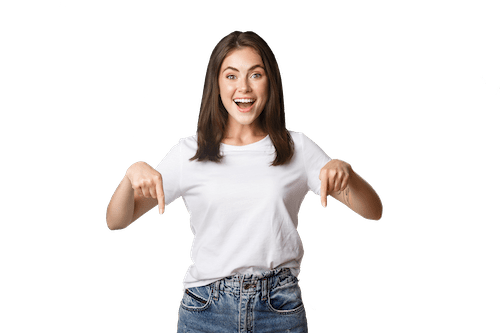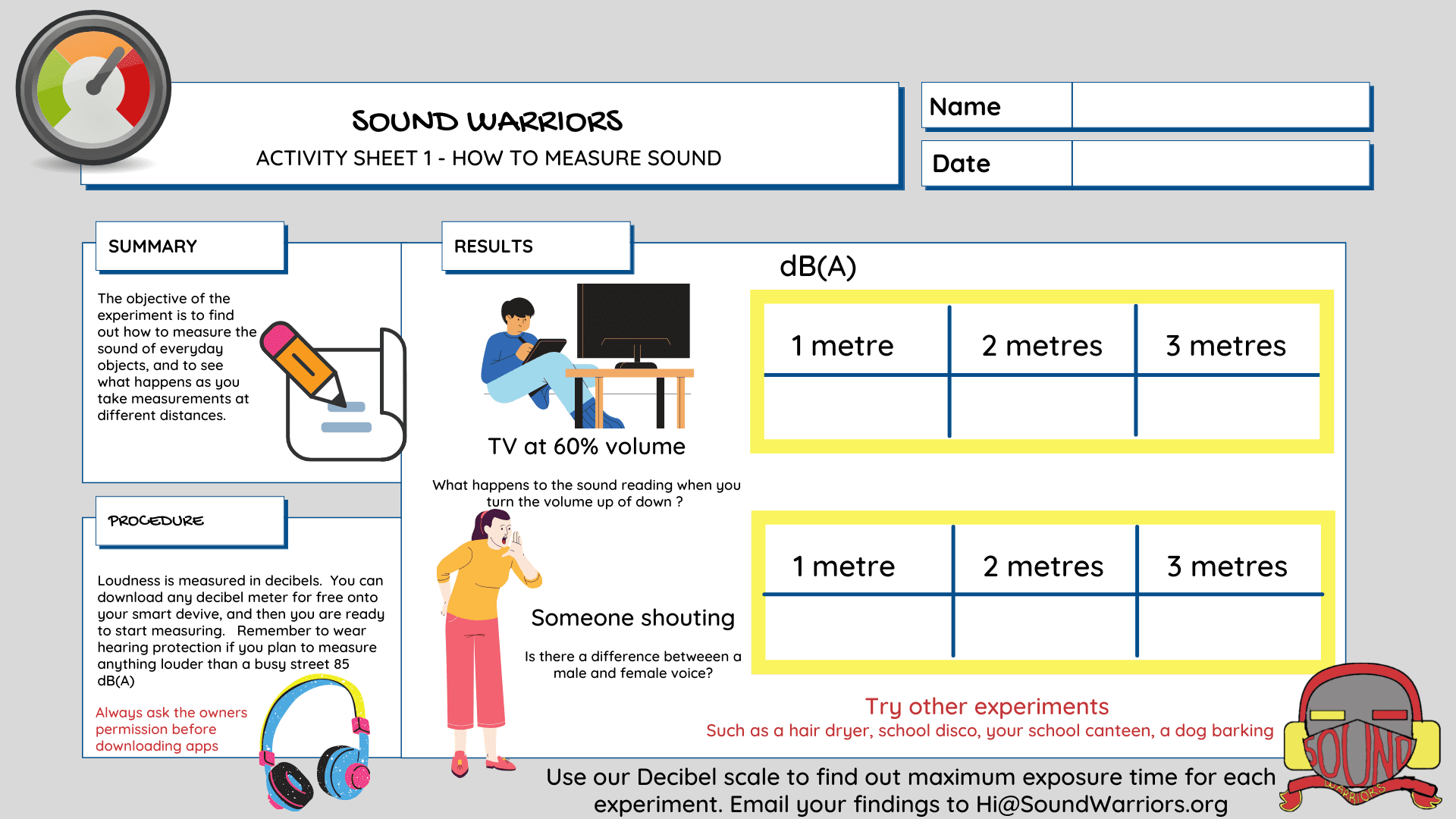 ---
See our new poster for the 'Interesting Stuff' page!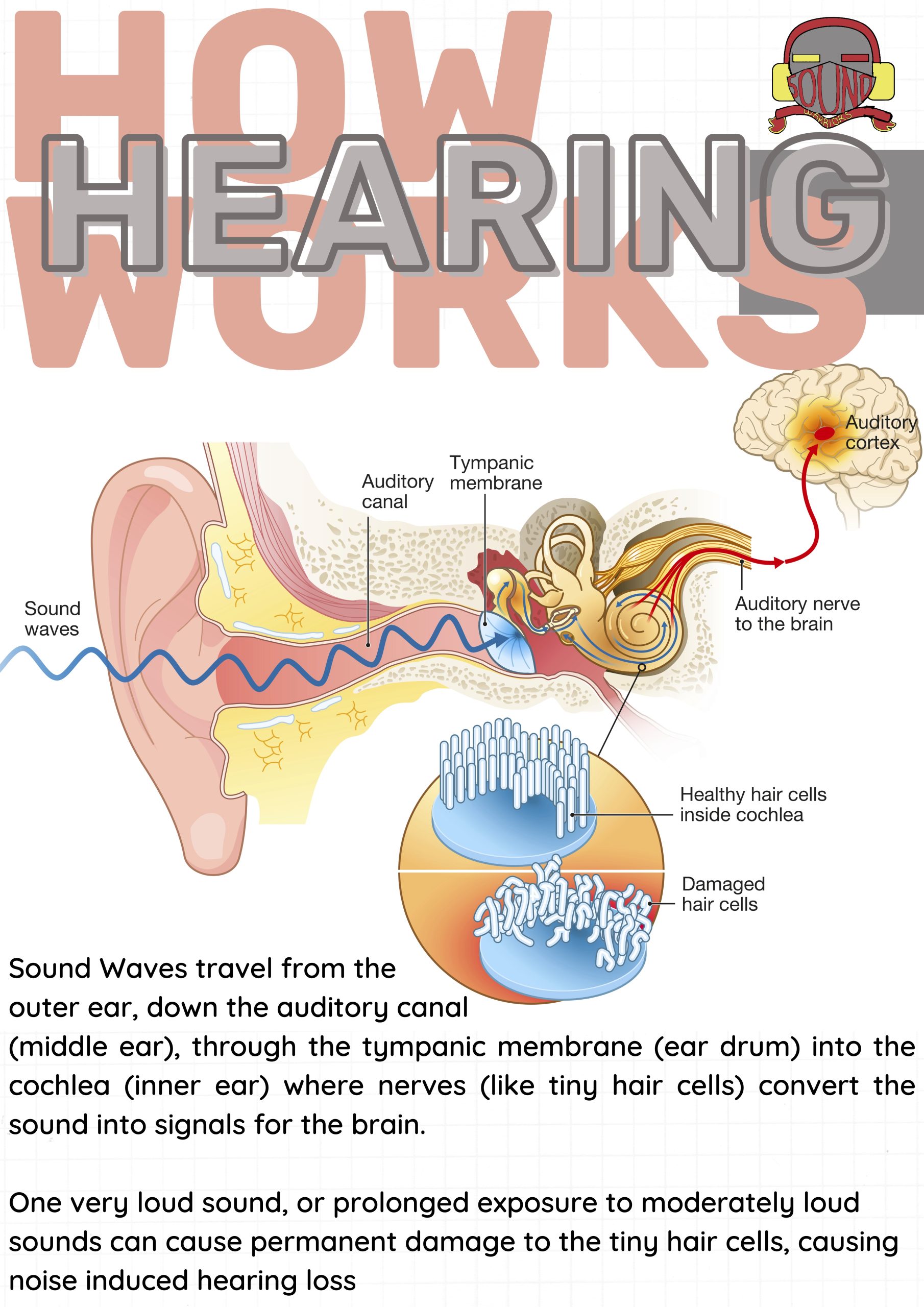 If you would like to get in touch with us, please email
---
Check out all of our Sound Warriors pages!