Here are some of the Whacky Noises videos sent in by our Sound Warriors and friends!
Winning 'Whacky Noises' competition entry filmed by Cicadas filmed by Chris in Chicago, Oct 2021.
---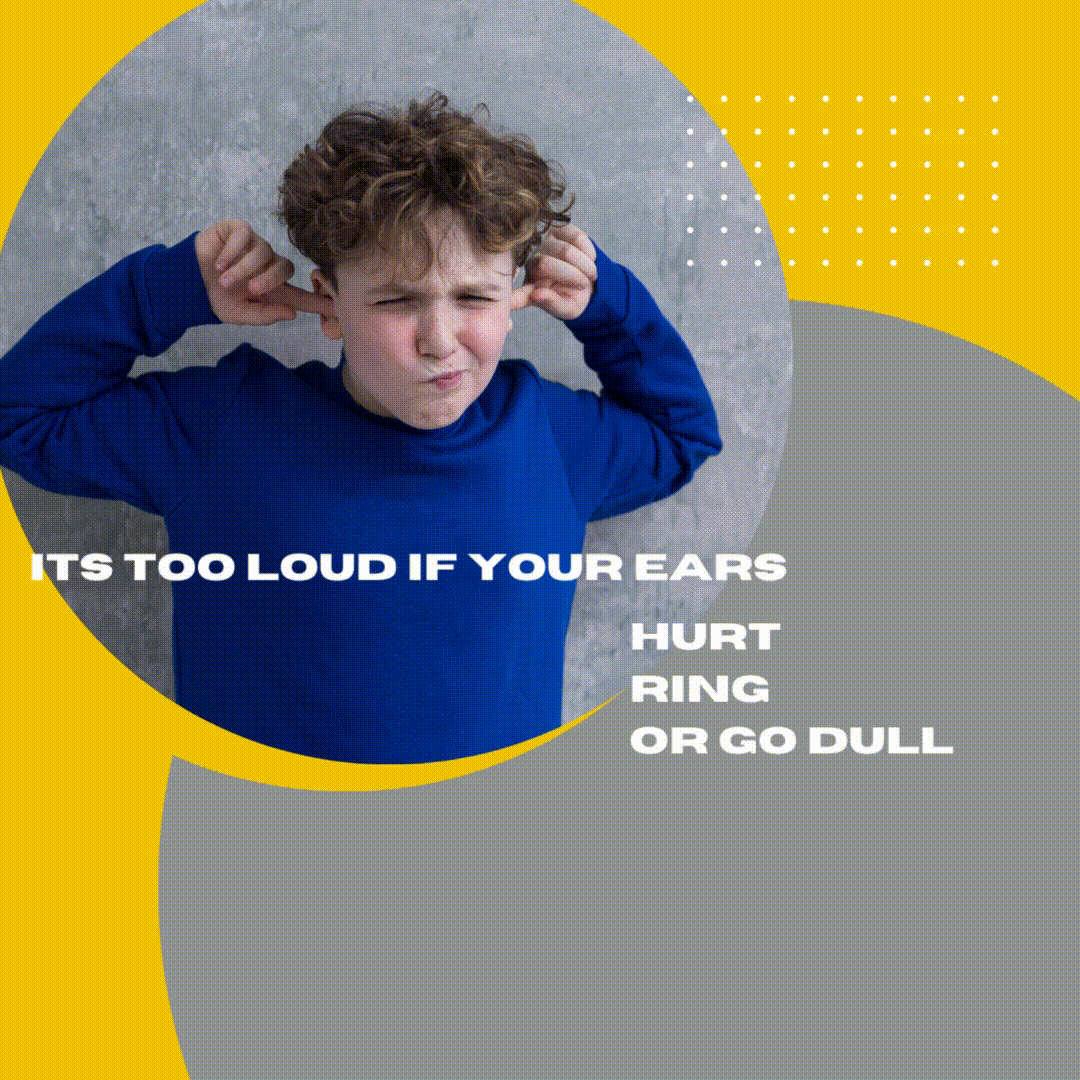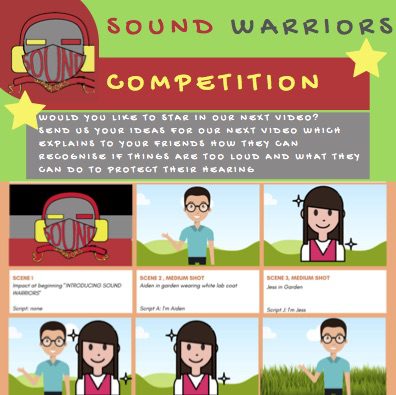 ---
---
Visit our VIDEO WALL!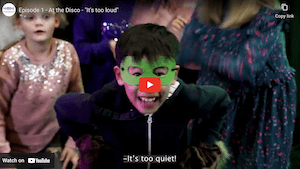 ---
Learn some really cool facts on our Interesting Stuff page!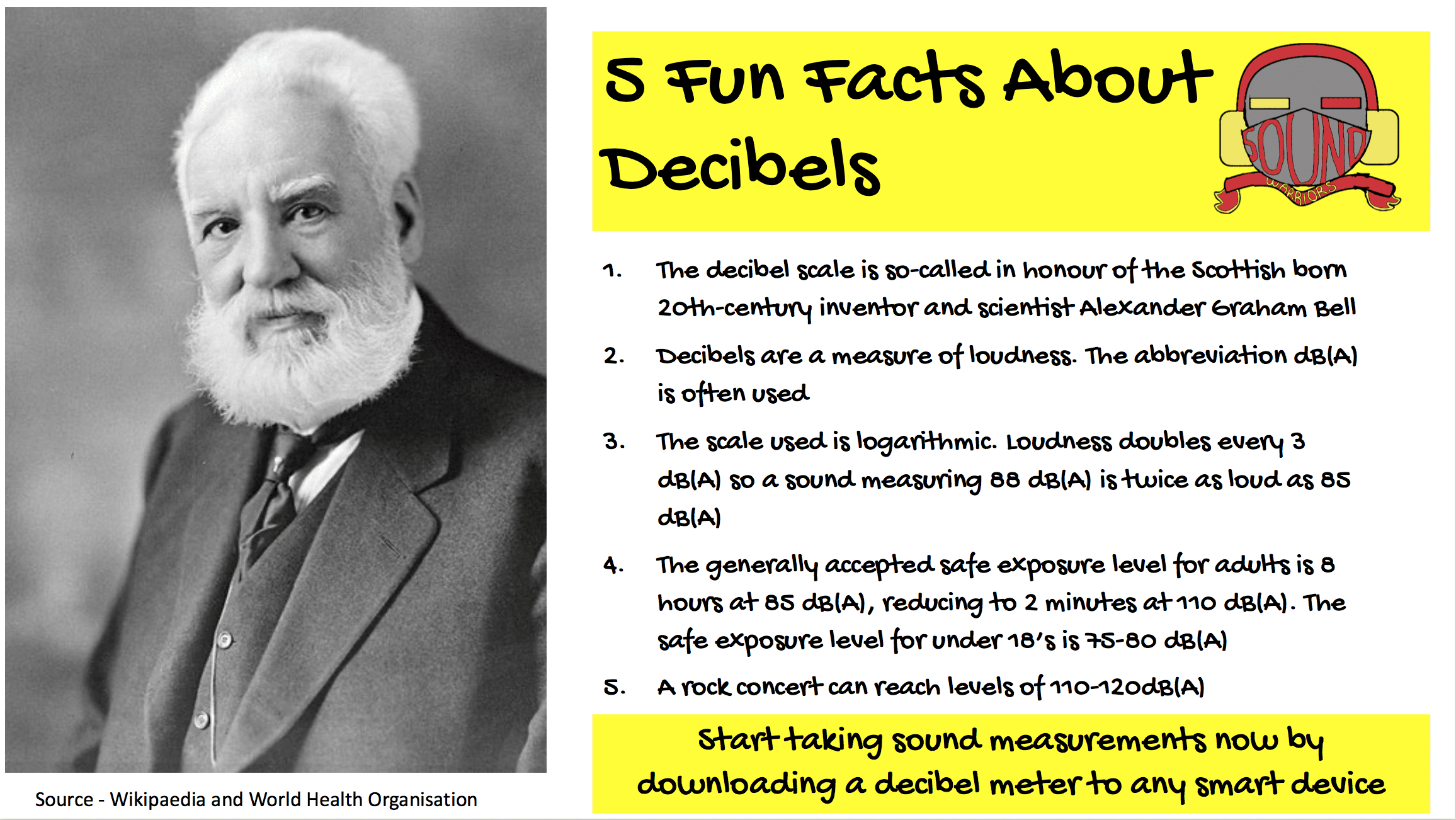 If you would like to get in touch with us, please email
Check out all of our Sound Warriors pages!