Meet the Sound Warriors!
Aiden interviewing Cheryle Berry
Cheryle Berry interviewing Aiden, the first Sound Warrior
Sound Warrior Jess
Introducing Sound Warriors
---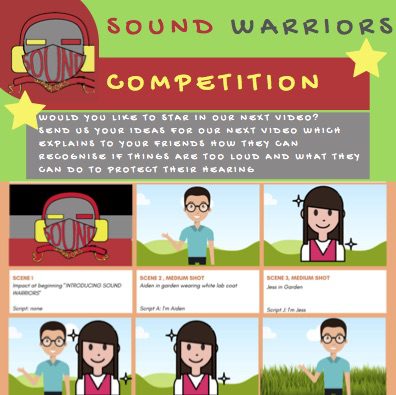 ---
---
Is your video featured on our Whacky Noises page?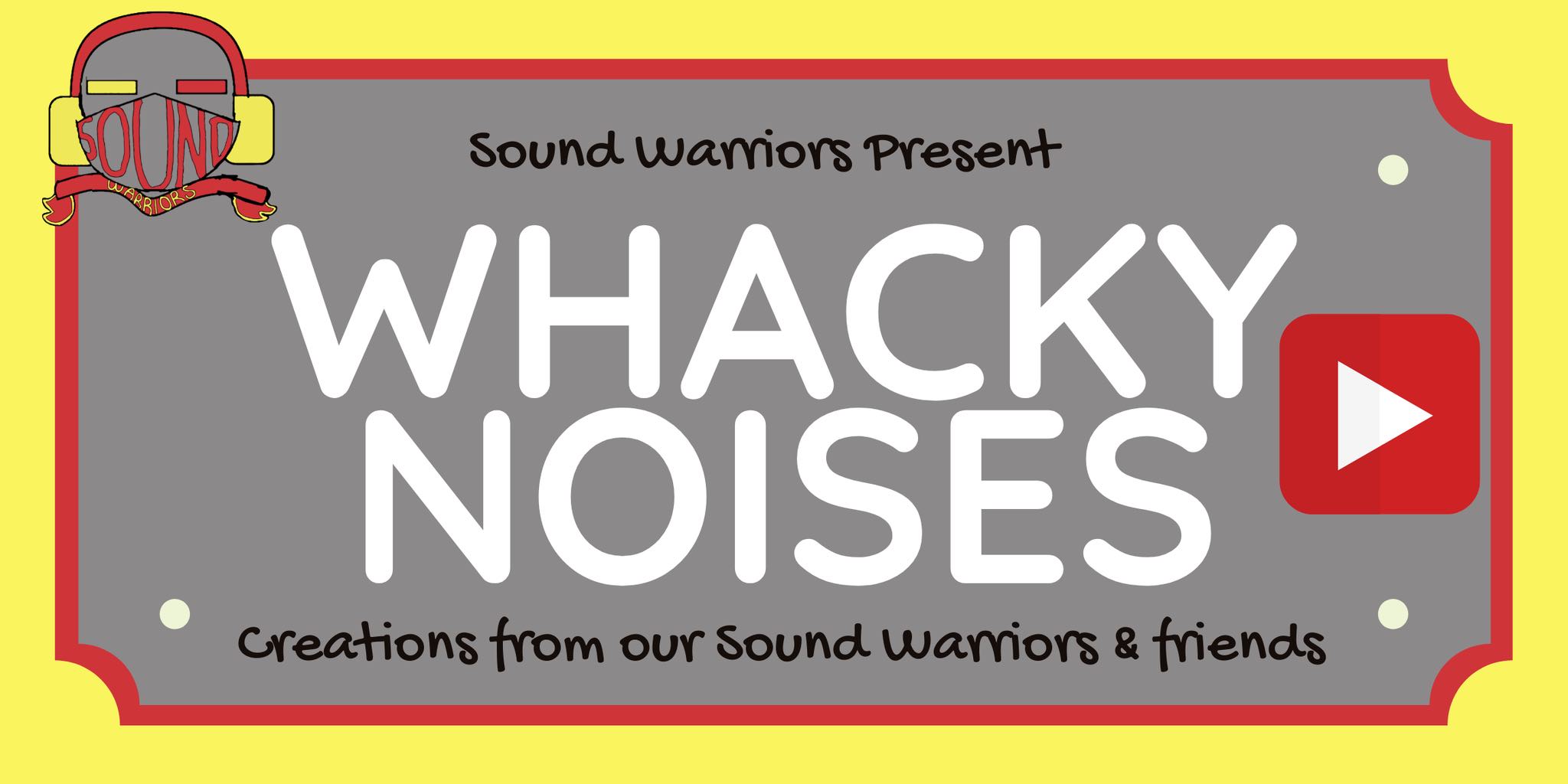 Click here to have a look!
---
Learn some really cool facts on our Interesting Stuff page!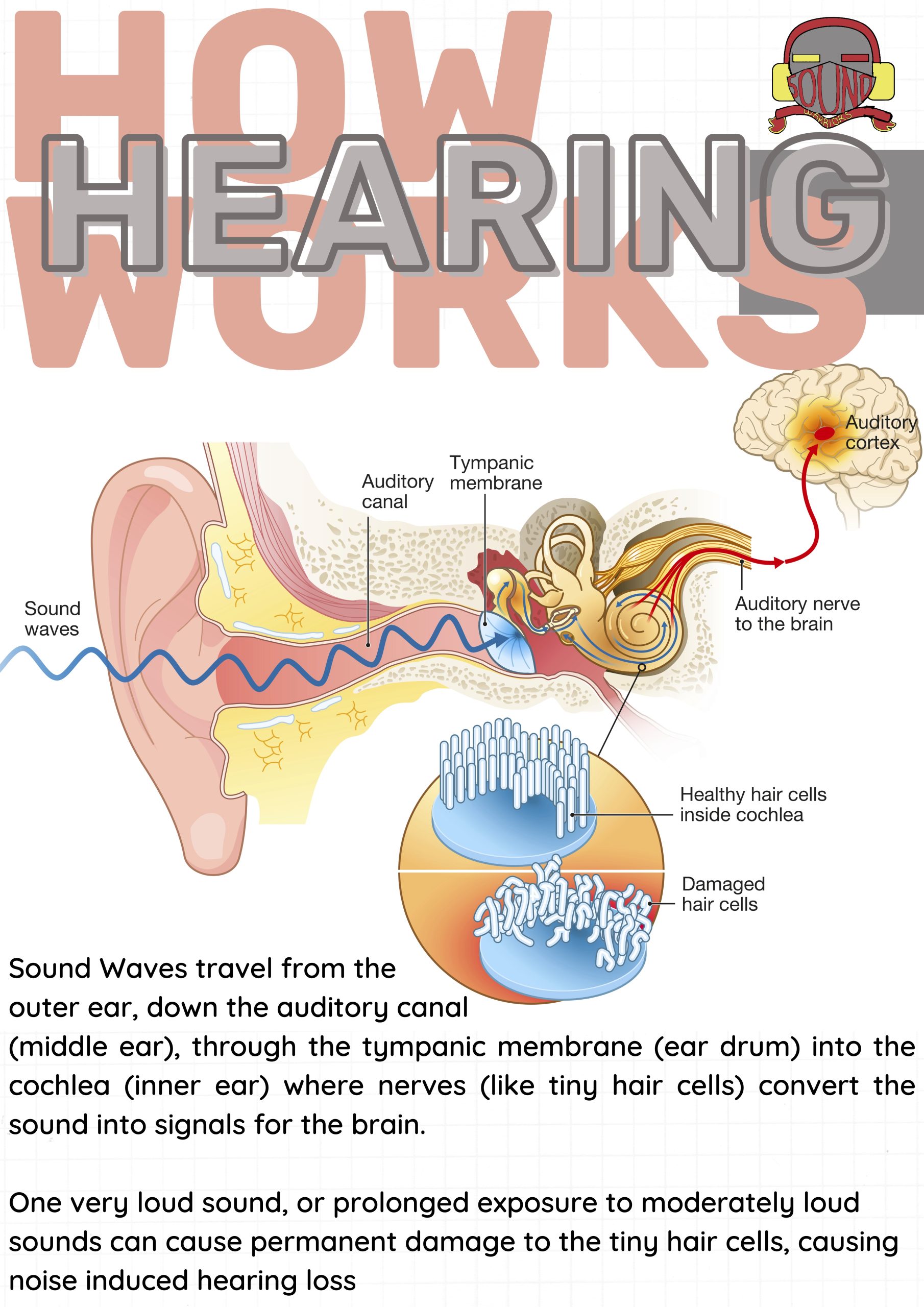 If you would like to get in touch with us, please email
Check out all of our Sound Warriors pages!