How can I get involved?
Whether you attend a face-to-face information session or watch an online video, as a Hearing Ambassador you will understand more about hearing well-being and the ways you can help someone who doesn't hear so well. You will even discover how you take care of your own hearing
From telling friends about the Hearing Ambassadors programme to chatting with someone you know who is living with hearing loss, every action counts.
Here are a few ways that you can get involved.
Become a Hearing Ambassador
Hearing Ambassadors are aware of the social and emotional aspects of hearing loss and how they can help. Hearing Ambassadors know that every action, however small, counts.
This can start with you simply talking openly about hearing loss and what works best for you in social situations. You could become a buddy to a friend or family member with hearing loss, ensuring that they feel understood, included and involved in what is going on around them. You could also check out our website and tell them about the support organisations that are available in your area.
Anyone can be a Hearing Ambassador.
Volunteer as a Hearing Researcher
We have found that the provision of support for people with hearing loss is dependent on where they live. Whilst there are some national charities such as RNID, Hearing Dogs/Hearing Link and British Tinnitus Association, there are also lots of local initiatives and support groups. As a Hearing Researcher, we would like you to tell us about what is available in your area so we can publish the details on our Resource Library. Please remember, though, we only publish details of not for profit organisations, and we cannot make recommendations for particular audiologists or equipment. 
Volunteer as a Hearing Champion
Our Hearing Champions encourage colleagues, friends and family to learn a little bit more about hearing loss. Champions are trained and supported by us to run Information Sessions in their community and help inspire others to help those living with hearing loss.
Get your Organisation involved
If you organise meetings, take a look at out our online video and make sure that the room is set up so that everyone gets a good view. Make sure any technology that is available to you (e.g. Induction Loop* or Sound System) is working as it should. Report any issues to the venue manager so that they can resolve problems for future groups.
If you are a business or a charity, make sure that staff members are aware that hearing loss can affect both clients and co-workers. You could attend one of our Hearing Awareness for Business Sessions and make sure that your team is aware of what they can do to help.
Volunteer for Sound Warriors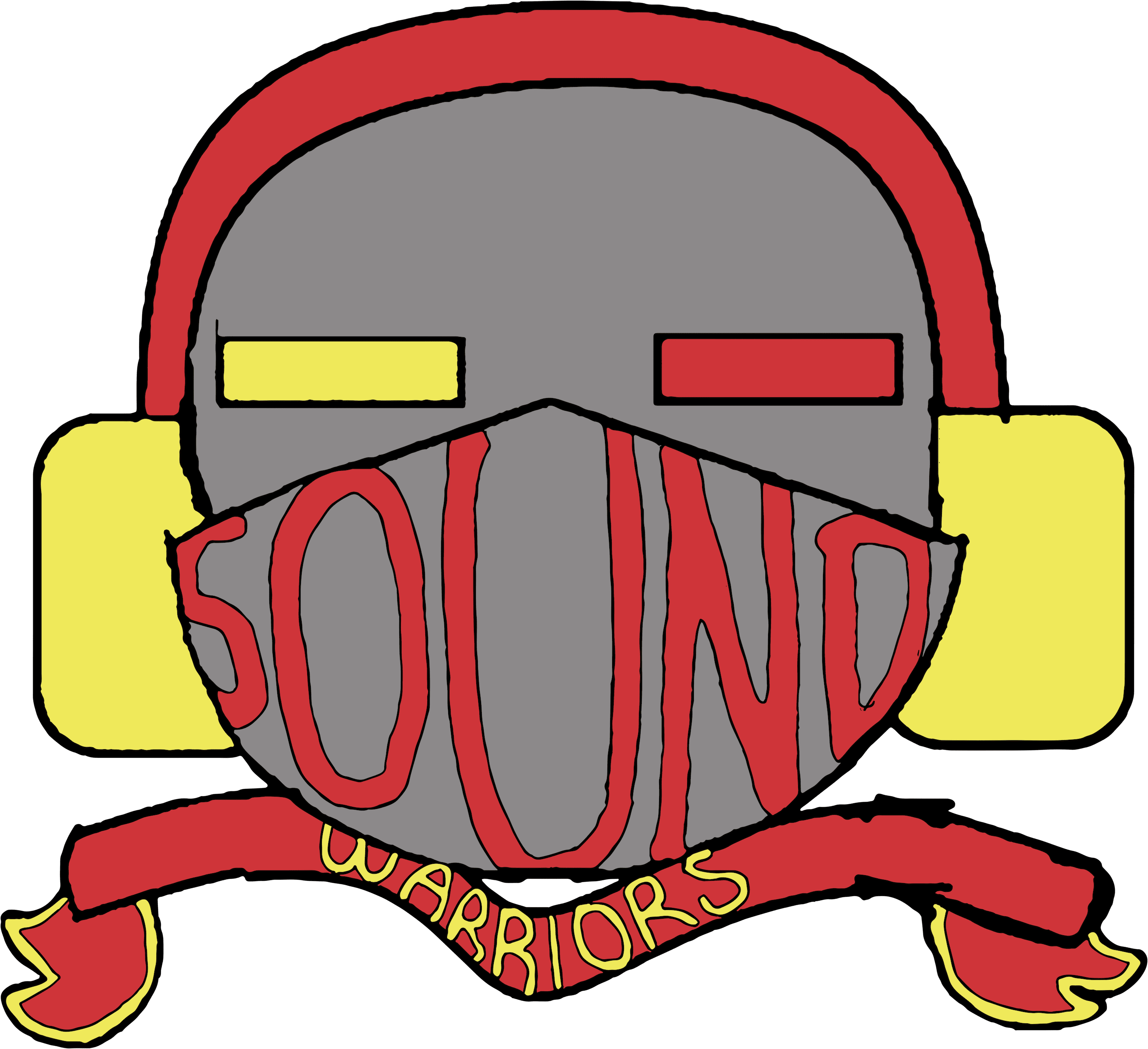 The World Health Organisation have estimated that 40% young people in the 12-35 age group are exposed to unsafe levels of sound when using personal audio devices or at clubs and bars.   The Hearing Ambassadors Sound Warriors project shows teenagers and young adults how they can take full enjoyment from music whilst keeping their listening safe. We are looking for educators, hearing specialists and influencers to help us to extend our reach.
If you want to find out more, please contact us on info@hearingambassadors.org