Yep, WE LOVE GIFs!
We love to inspire you to create your own hearing-related images – including GIFs! And your creations inspire us, too!
Please send your GIFs to us at hi@soundwarriors.org and your work may be chosen to appear on this page!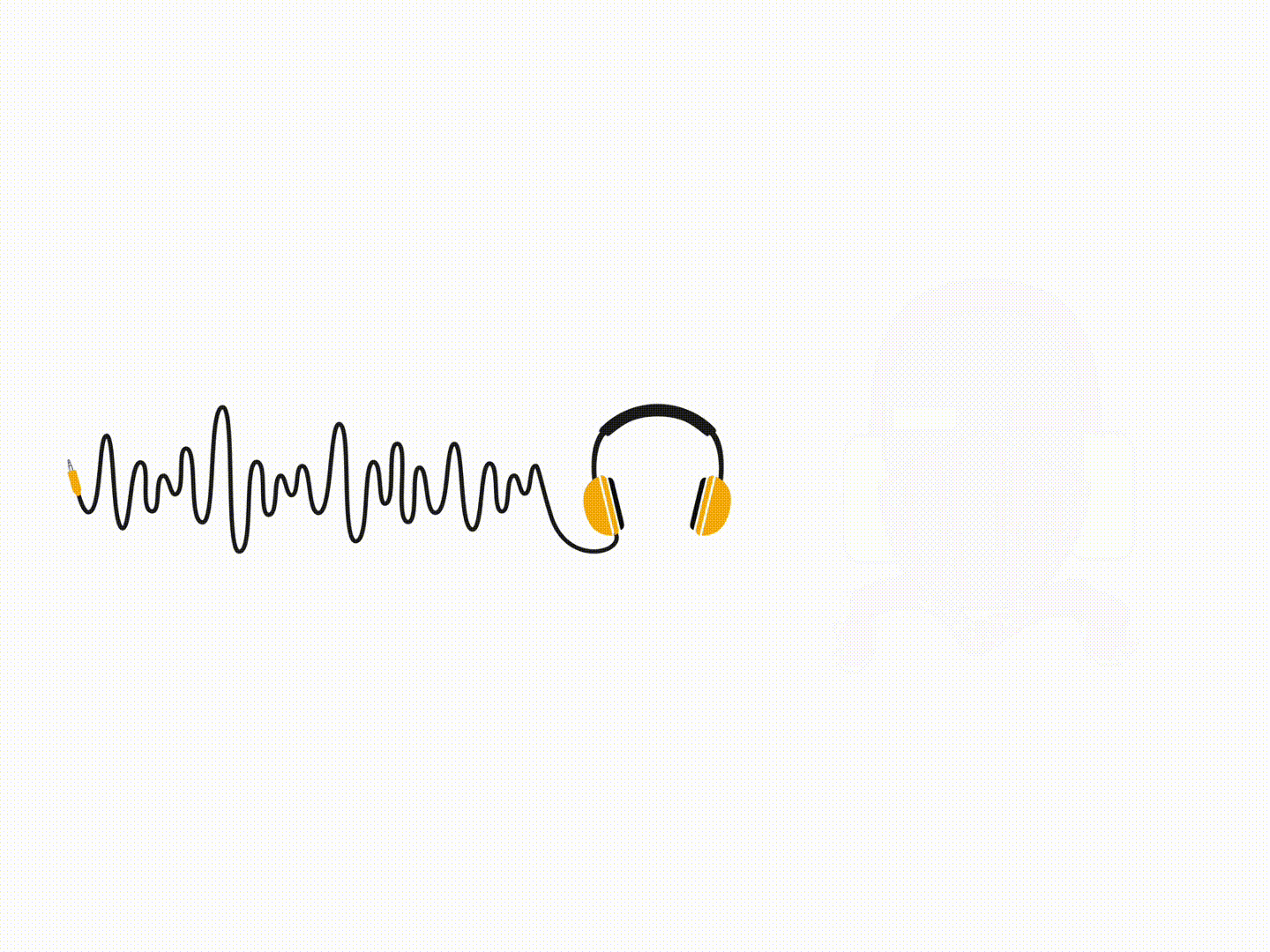 Hearing Ambassadors leader Gill just loves to create GIFs with Canva!
Check out all of our Sound Warriors pages!