Please register your interest in taking part in a Sound Warriors project!
We would be delighted to have you on board!
We will never pass your details on to anyone else and will only use your email address to contact you about Sounds Warriors projects.
You can fill in the form below or send us your information at directly by emailing hi@soundwarriors.org
You can contact us at any time at hi@soundwarriors.org to remove yourself from our list.
---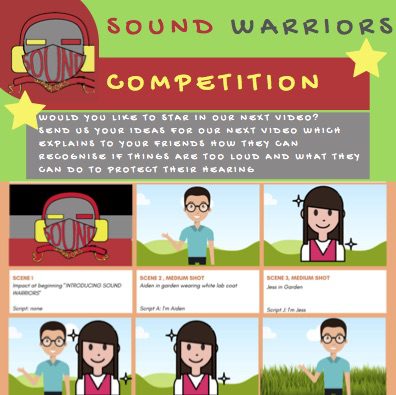 ---
---
Is your video featured on our Whacky Noises page?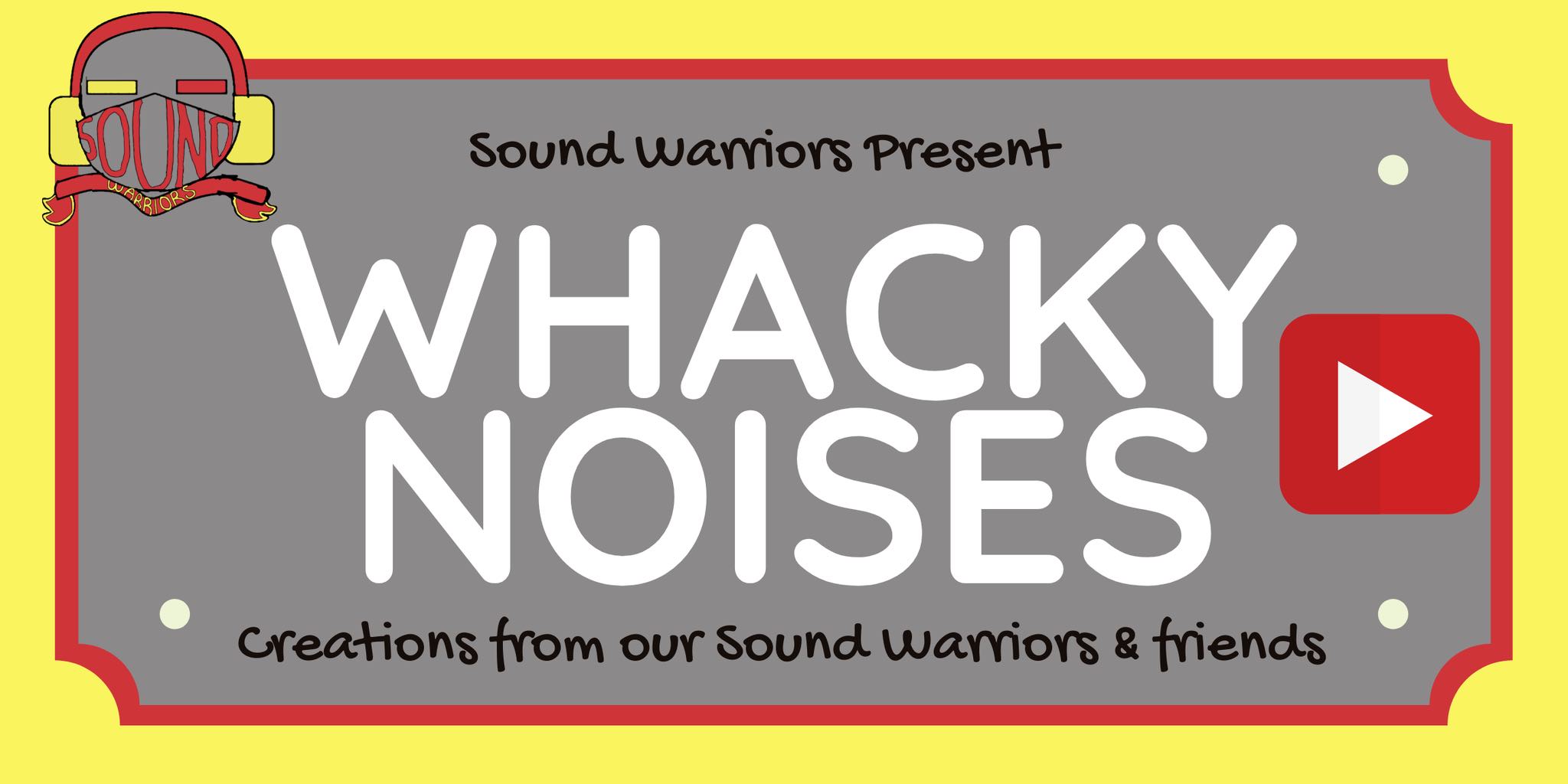 Click here to have a look!
---
Learn some really cool facts on our Interesting Stuff page!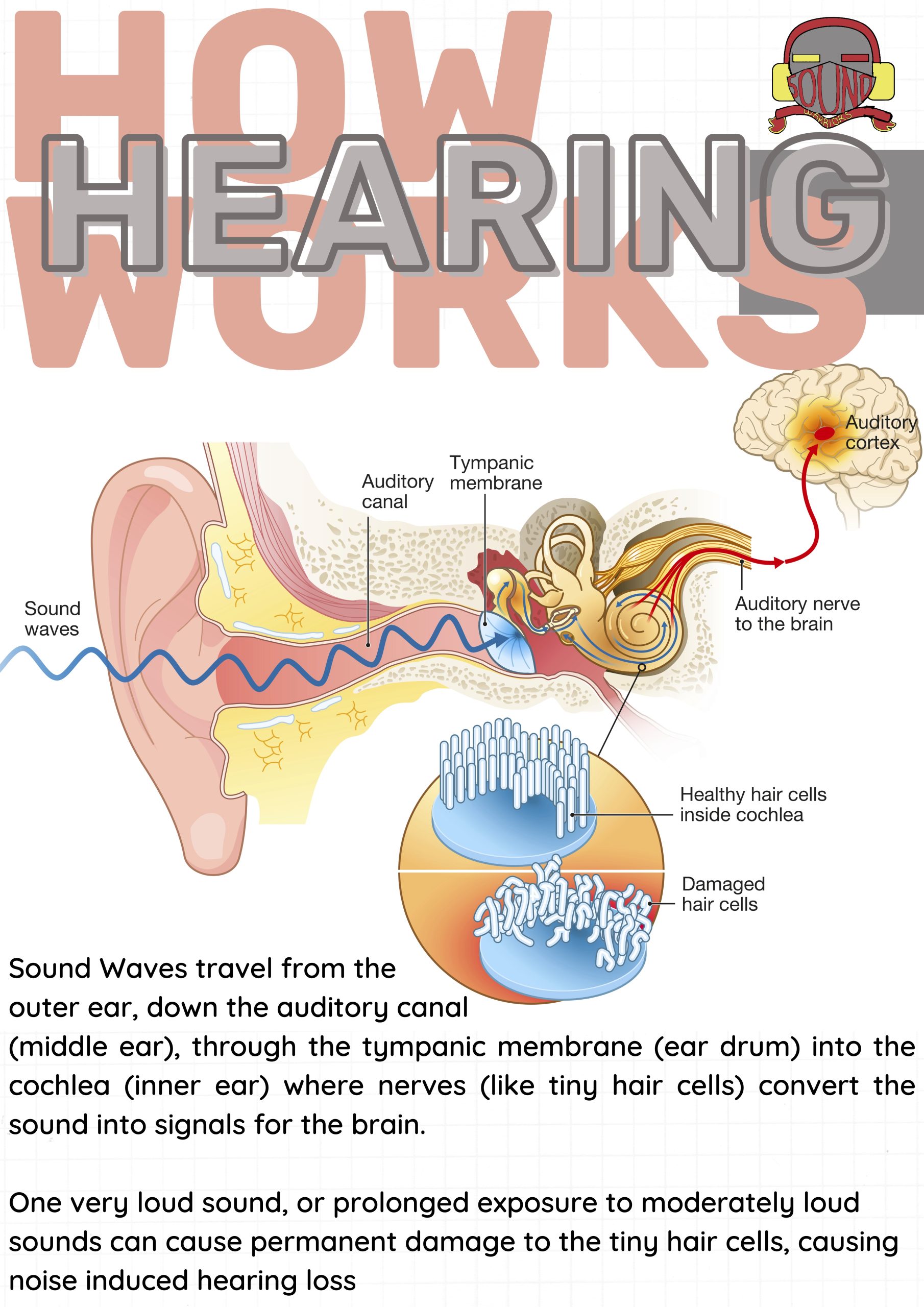 If you would like to get in touch with us, please email
Check out all of our Sound Warriors pages!